About Charlotte Mielko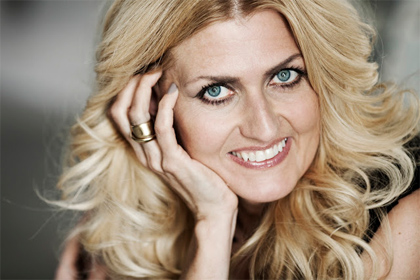 Charlotte Mielko is an established stylist, jewelry designer and fashion journalist. She is educated as fashion designer and have been working as stylist, journalist and as well as a teacher at the stylist education in Copenhagen. Charlotte has designed the beautiful jewelry line "Saturn" available in various precious metals. This webpage has just launched and is under development but soon you will be able to see Charlotte's portfolio here.
Please notice this site is currently being developed and displays only limited content. A full version of the site will be uploaded soon.