Welcome
Thank you for visiting Charlottes Mielko's digital display room. This website contain various examples of Charlotte's works. You can contact Charlotte on this page by filling out the contactform.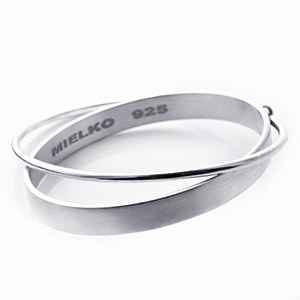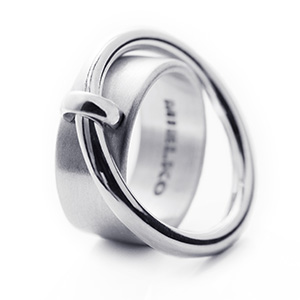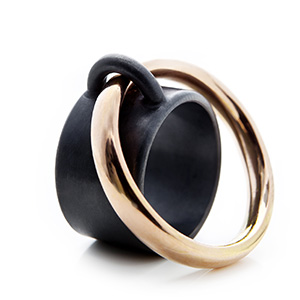 Bracelet and rings from the "Saturn" product line
Please notice this site is currently being developed and displays only limited content. A full version of the site will be uploaded soon.